Welcome to the SVG Customs & Excise Website
The Customs and Excise Department (CED) is a division within the Ministry of Finance and Planning and one of the two main revenue collecting agencies of the Government of St. Vincent and the Grenadines. The primary functions of the Department are collection and protection of the Government's revenue, combating smuggling and terrorism, and facilitating the flow of legitimate international trade and travel.
VOLCANIC ERUPTION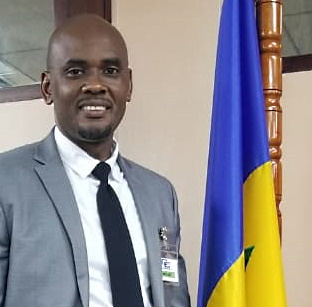 Since the April 9th eruption of the La Soufriere volcano, the Customs and Excise Department (CED) has been working assiduously in making our contribution to recover from this disaster.
We are working along with our stakeholders and the public to execute policies aimed at facilitating the importation of vital relief goods.
Members of staff are coping well despite the emotional distress. However, due to the eruption, a number of staff members were displaced. The Department is doing its utmost best to help those members of staff in need, with the assistance of our regional counterparts.
The management of staff of the CED would like to publicly thank our Caribbean counterparts who have reached out to us and sent aid. Your expression of love, kindness and support during this difficult period is greatly appreciated.
We also wish to thank the general public for continued cooperation and solicit your patience and understanding during these challenging times.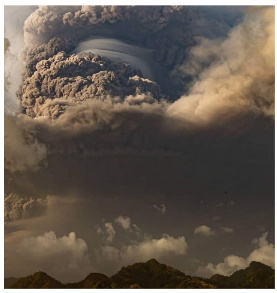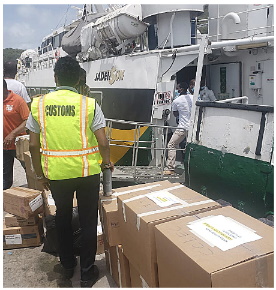 Message from the Comptroller of Customs