Welcome to the SVG Customs & Excise Website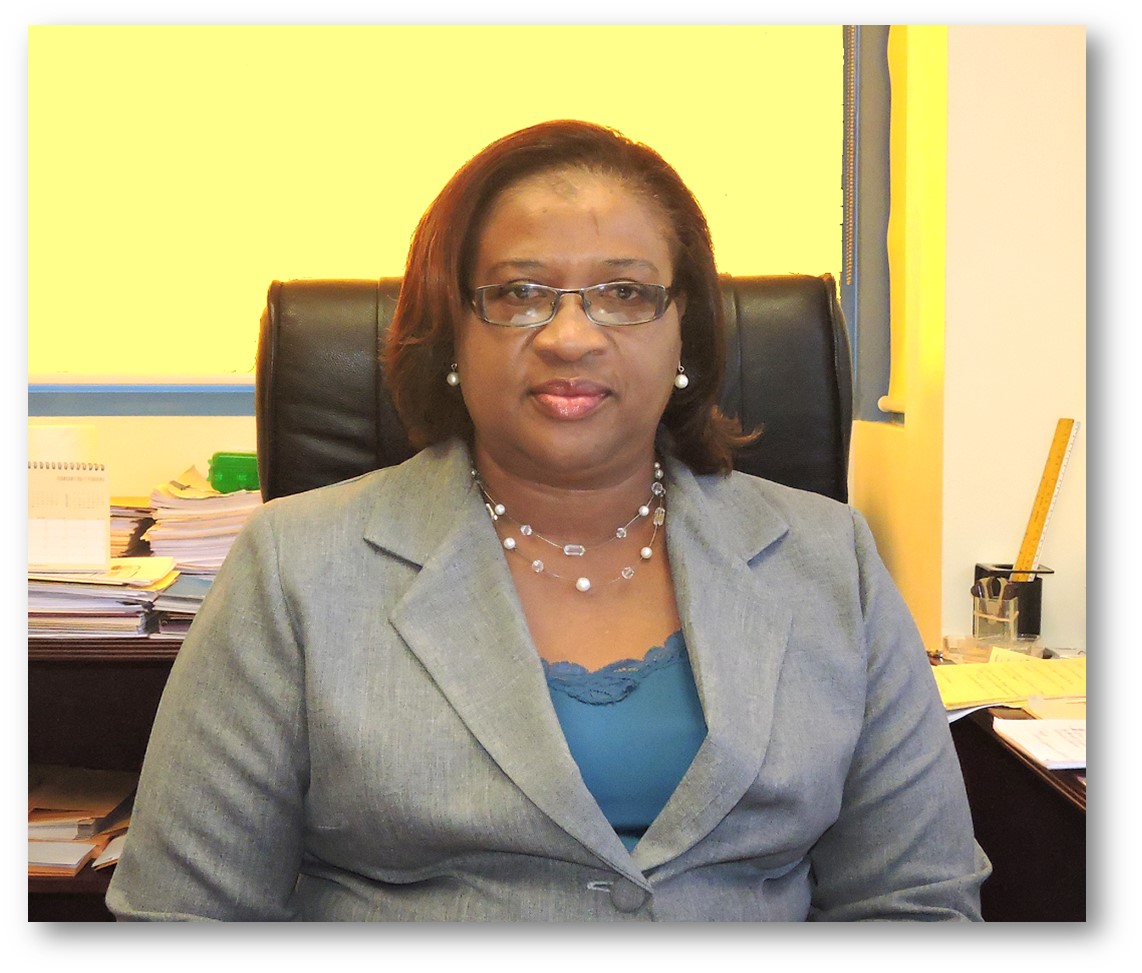 The Customs and Excise Department will like to offer our congratulations to the government and people of our blessed land on the opening of the new Argyle International Airport (AIA) and to say what an honour it is to be a part of this historic milestone of our nation's development. Customs Offices are now located at the AIA Passenger Terminal & AIA Cargo Warehouse where all air cargo activity has been transferred effective February 14, 2017. The mission of the Customs Department is to facilitate legitimate international trade and travel while collecting revenue that is due to the State and protecting our borders from illicit trading activity.
As Trade Facilitators,
We facilitate the legitimate movement of people and goods through Customs by processing:

Passenger & Crew
Baggage
Cargo
Mail

We are either directly responsible for, or in some manner, associated with the implementation of government's policies as regards trade and travel.
Most of these policies are directly linked to the implementation of trade agreements such as the GATT/WTO Agreement and the CARICOM Common External Tariff (CET).
As Revenue Collectors,
We collect and protect revenues accrued from international trade.
We assess and collect all revenue due to government in respect of goods imported or exported.
As Border Protection/Security Agency,
We are responsible for ensuring that measures are in place to prevent the illegal entry or exit of goods and persons into or out of the country.
We co-operate with other government agencies involved in the safety and security, health, morals, etc. of the country. These include:

Ministry of Health
Ministry of Trade
Port Authority
Ministry of Agriculture
Ministry of National Security
As Law Enforcement,
We administer the customs and other related laws and regulations that relate to :

the movement of ships and aircrafts
the movement of people into and out of SVG
the importation and exportation of goods
The Customs website is designed to communicate to you, our valued stakeholders, the policies, procedures and legal framework that guide our business processes to ensure trader compliance and cooperation. It also features a duty calculator which you are encouraged to use in making decisions in relation to selected items you wish to import.
The Department will continue to strive for professionalism in our performance and improvement in our customer service while we seek to enforce the laws under which we are governed.
On behalf of the management and staff of the Customs and Excise Department, I welcome you to the customs website and it is our hope that you find it very helpful and user-friendly.
Ms. Irwina Phills
Comptroller